Free
music distribution.
Made with loads of love ♥ for Artists, Producers & Labels. Transparent reports & monthly payments.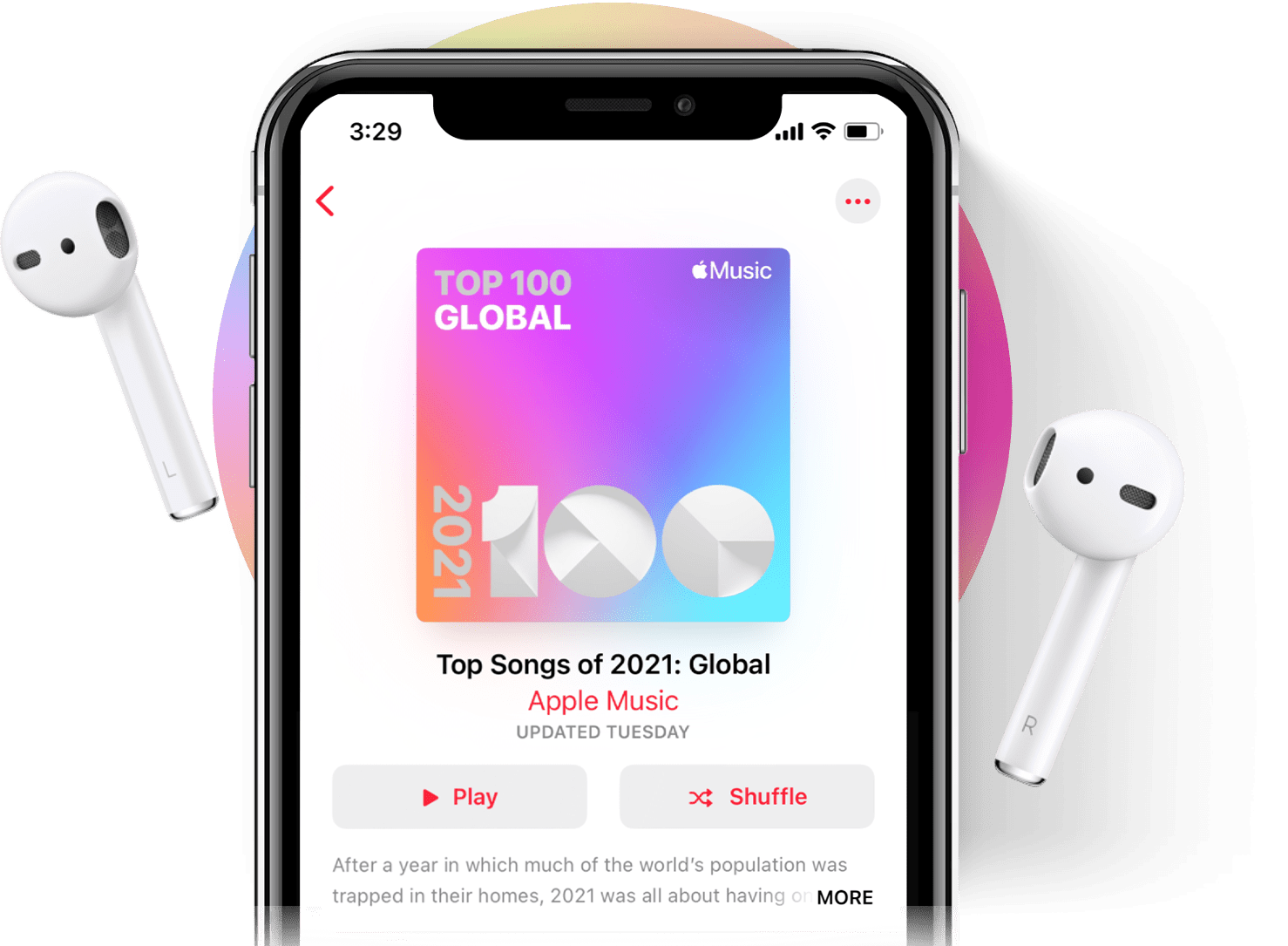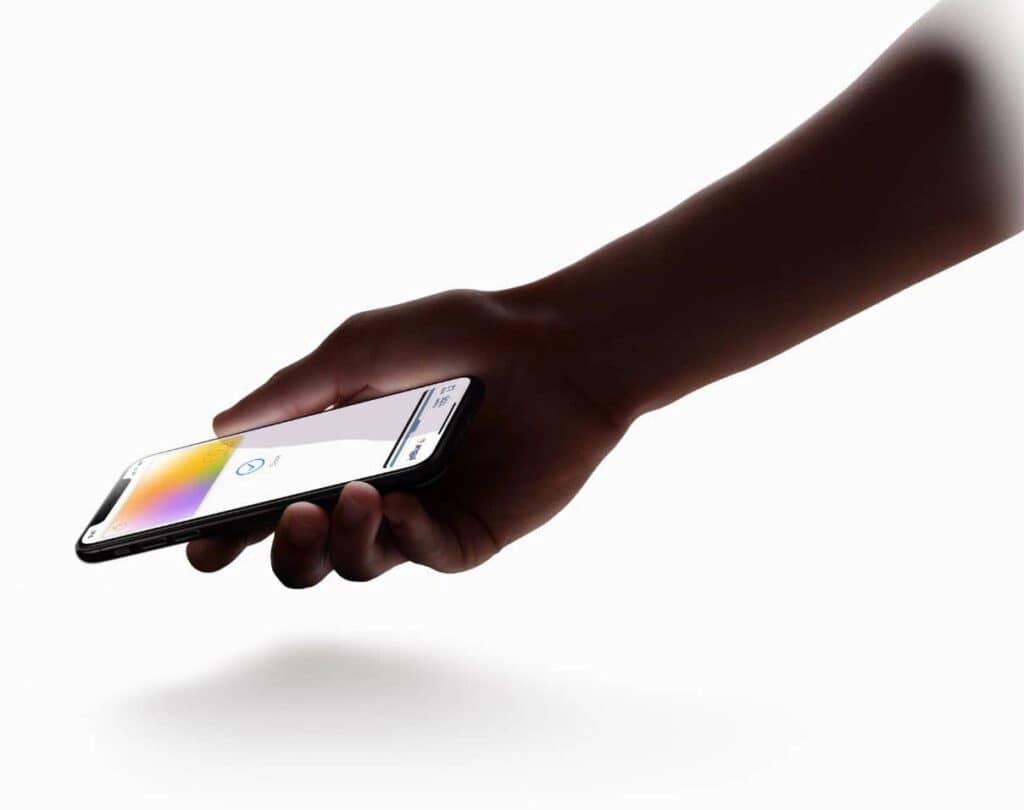 What's Included
Stop paying for additional features.
We value your money & committed to providing an absolutely free distribution experience for you. Proudly offers all following for free for everybody.
Free ISRC
International Standard Recording Code
Free UPC
Universal Product Code
Free Pre-Order
iTunes Pre-Order Setup
Free YouTube CID
YouTube Content Identification
Global Platforms
Get Your Music On 100+ Platforms.
Choose from a wide range of platforms including Spotify, Apple Music, Amazon, Deezer, Pandora, JioSaavn, YouTube Music & much more.
Instagram Music
YouTube Content ID
Register Now
Instant Music Sharing
Upload and share.
Our parent company designed an outstanding platform for Artists & Labels called Sangeet. You can upload your music for free streaming and paid downloads.

Visit Website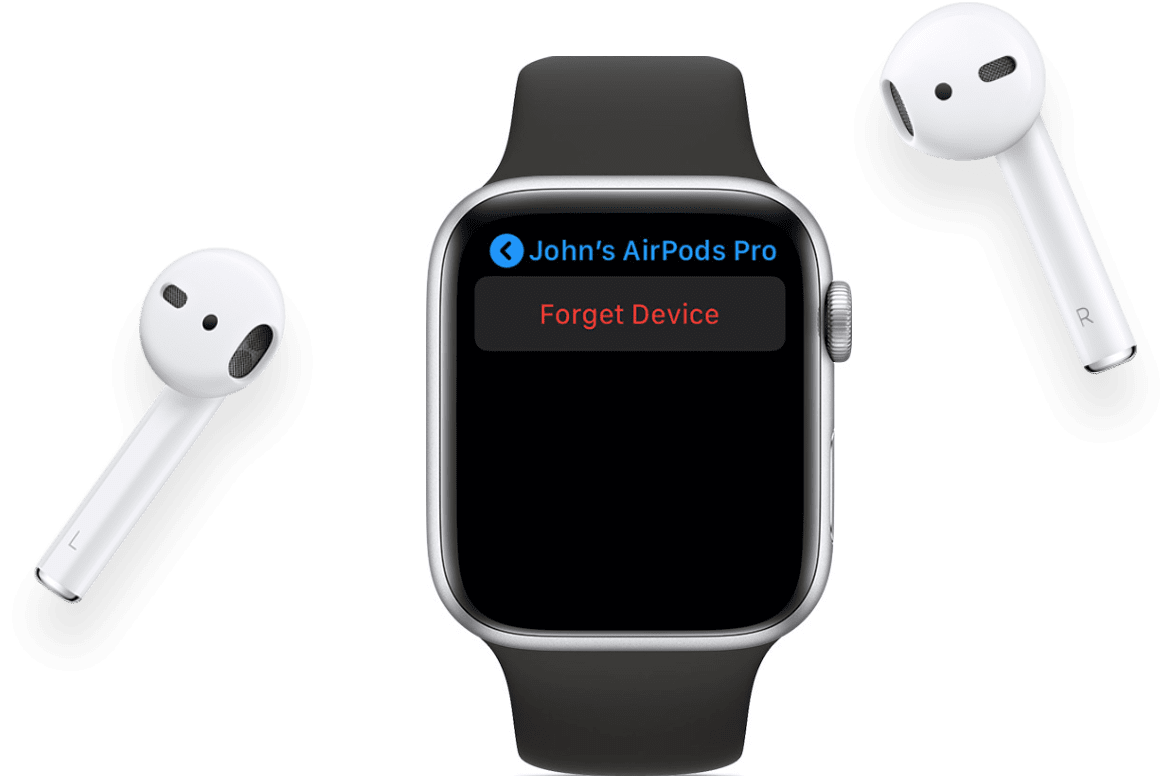 Available for everyone.
Whether you are an Individual Artist or Big Record Label, our services are open for all.